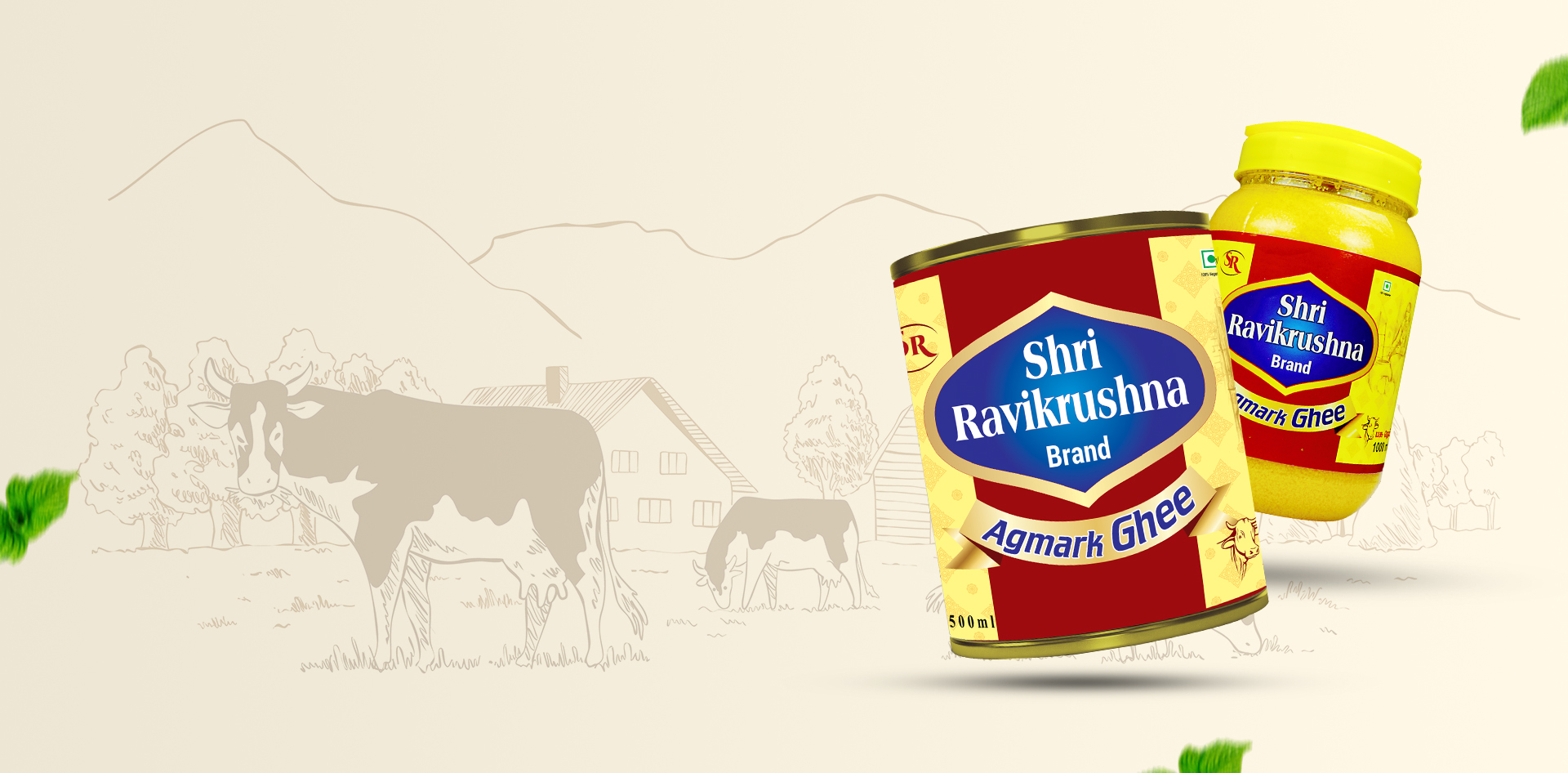 Shri RaviKrushna Ghee
100% Organic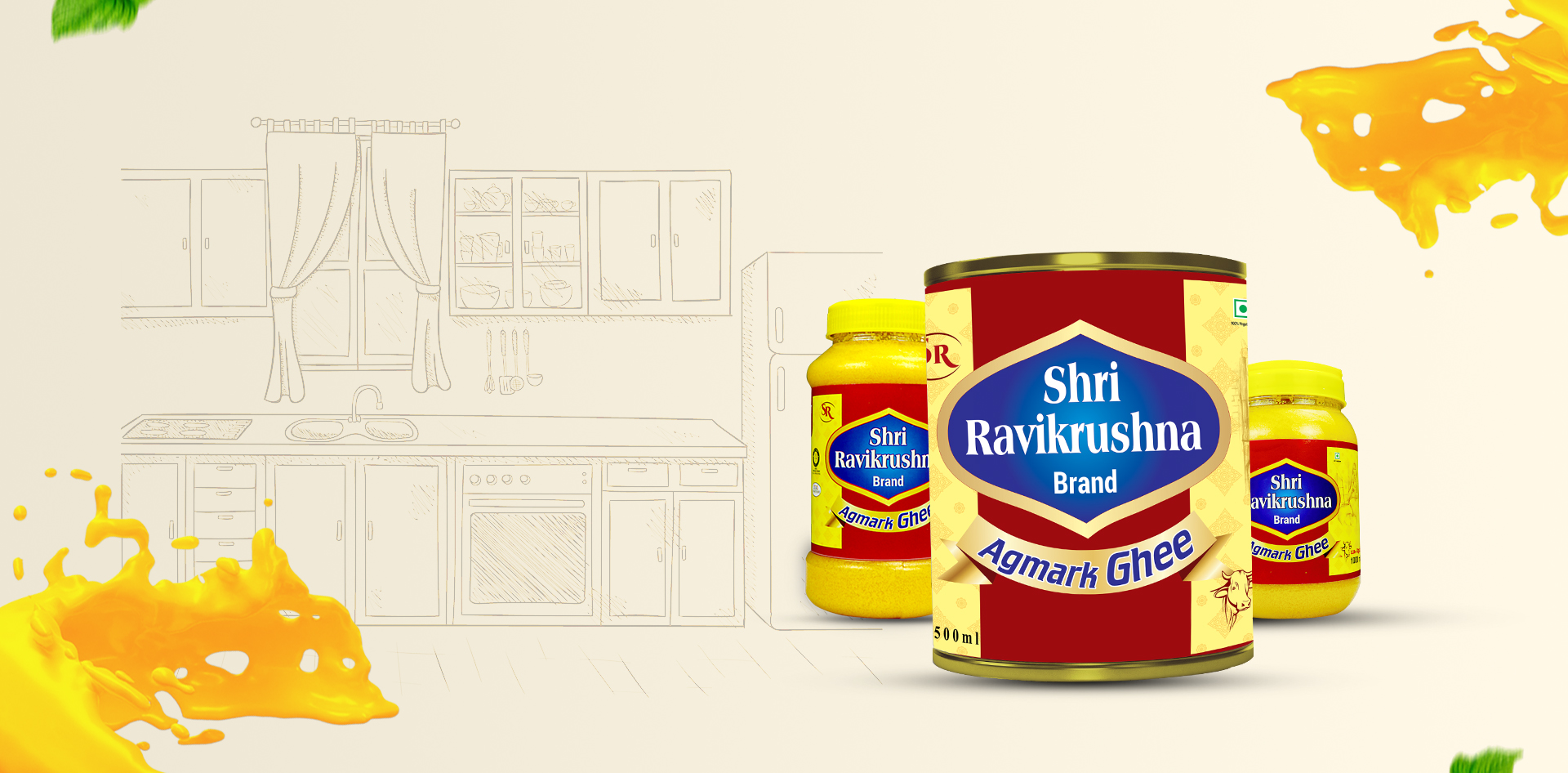 no artificial flavours
100 % organic
Cow Ghee
Welcome to
Shri RaviKrushna Ghee
Shri RaviKrushna Ghee was started to providing healthy milk products in 1996 with an intention of providing pure Cow Ghee directly from the village farmers situated in Erode district. More than 1000's of families continually using our products since 1996, because of high-quality Cow Ghee sold at reasonable prices.
Why Us
Why People Love Shri RaviKrushna Ghee
We believe healthy eating is healthy living, and this is what really matters!. We believe our Customers to be our home guests, that's why we are ready to innovate and revel you with a culinary treat with our  healthy milk products with all its freshness intact and constantly work towards meeting and exceeding the expectations of our customers. Passionate, is our epitome and formula for making superior quality products. We always feel that the price you pay is not just for the taste of your choice, but for the rare and nutritional values imbibed in it right from the moment it was prepared for you.
We strive hard to satisfy the needs of our customers paying more attention to their health and hygiene.